Worldwide. Customs Cleared.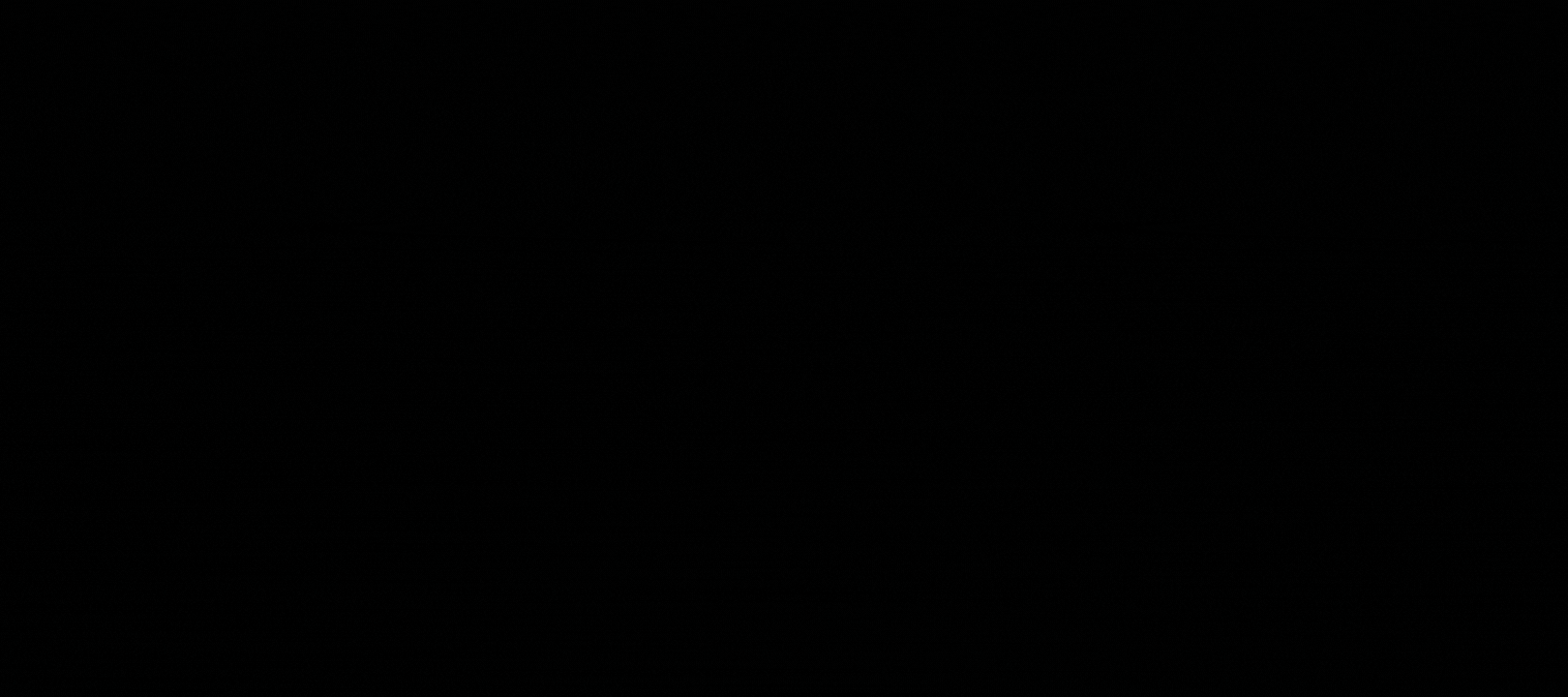 A Tasbih is a set of beads used to keep count of sacred recitations (Zikr) in the Islamic Tradition.  
Performing Zikr with presence and concentration is considered by Muslims to be a spiritual practice that is fundamental to spiritual well-being.
It is with the Tasbih, that one's full attention can be placed upon the sacred recitations in a manner that is believed to be transformative.
The Tasbih's use is well established in Islamic history with references to it dating back to the prophetic era.
There are well-documented reports of close companions (disciples) of the Holy Prophet (SAW) using tools such as a knotted thread and even clear indications that the Prophet's own wife (Safiyah) would use pebbles to keep count of her Zikr.
Over the next two centuries, the Tasbih's iconic appearance took shape, and it became arguably the most central objects of the spiritual Muslims' life.
Because of the intimate place the Tasbih held in the in their lives, Muslims began to consider it as a close companion that represented one's unique path and experience.
Over time, Muslim Artists expressed this deep love by developing a rich craft that sought to produce Tasbihs that could both withstand the test of time and also inspire the believer with dazzling aesthetics.  
A large diversity of Tasbih styles soon developed as each Muslim civilization's artists crafted sets that reflected the cultures unique taste.
This evolution is markedly similar to the Qur'anic calligraphy tradition, which began as a means to simply preserve the Quranic text but soon evolved to one of the wonders of the traditional world.
As with the Misbah, this development was simply the Artists expression of the believers love and reverence.  
Why do your Tasbihs sell out so quickly?
Our craft is a very time-intensive one. It takes many days of diligent work to craft a quality Tasbih.
This means that by definition all of our work is 'limited edition'. Some of our sets sell out within days of release, and although we do our best to meet this demand, the nature of our craft must be respected.
Our top priority is durability. We want your set to last a lifetime.
It is with this vision that we source the most durable material, choose our designs, and most importantly select our string.
We can't overstate the importance of the string.
It's the single most important part of the durability of a set.
It is what holds it all together.
It is the hidden soldier. Not seen or noticed but all is depending on it.
It's one of the main reasons cheap mass-manufactured sets last only a few months.
After years of experience and research, we have honed in the strongest strings available in the world market.
We use highly abrasive resistant strings to last you a lifetime
We are so confident that we offer a lifetime guarantee.
Do you ship internationally ?
YES! Our product is a very unique one and we thus have clients all over the world. In fact, over 50% of our clients come from the Gulf region.
If I order internationally will I pay customs?
We do all we can to clear customs before our work is shipped. Many countries allow us to pre-pay customs and we always do. That being said, there are times when customers may be charged customs, but this is very rare.